Deni Winter
Vice President of Business Development, Marketing and Purchasing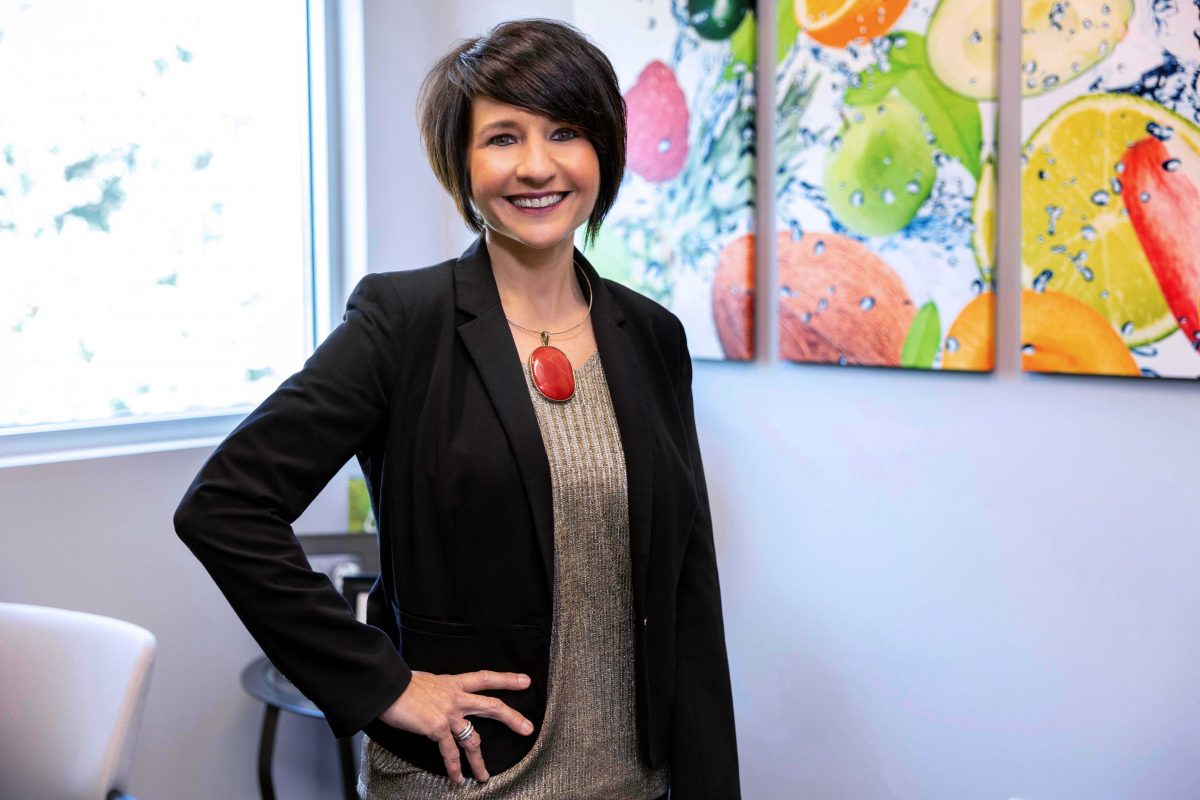 Deni Winter's, Vice President of Business Development/Marketing and Purchasing, background as a choreographer and dance instructor may help explain why she never misses a step when it comes to organizing our team's efforts and assisting the schools we work with.
Deni has been with Lunchtime Solutions since 2004. During her time with the company she has gained extensive experience by working in a variety of our business areas. Deni started as an HR/AP tech and progressed to Human Resources Manager, Human Resources Director, Director of Business Development with Public Relations and Marketing Director responsibilities and in 2020 was promoted to Vice President Development/Marketing/Purchasing.
Before working for Lunchtime Solutions, Deni was a Contract/RFP writer for the Department of Human Services and Juvenile Court Services in Iowa. Her experience and specific knowledge in contracting has come in handy while overseeing the business development department.
While she is a leader in the food service industry, we can't say the same for her golf game. This fact was made official when she received the "Worst Golfer" trophy at a recent tournament.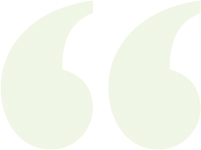 Lunchtime Solutions does a great job of asking students and staff about the different menu items that they like and things to consider in the future.
- Dr. Bill Robinson, Associate Superintendent of Finance
NE