Brandy Popken
Director of Operations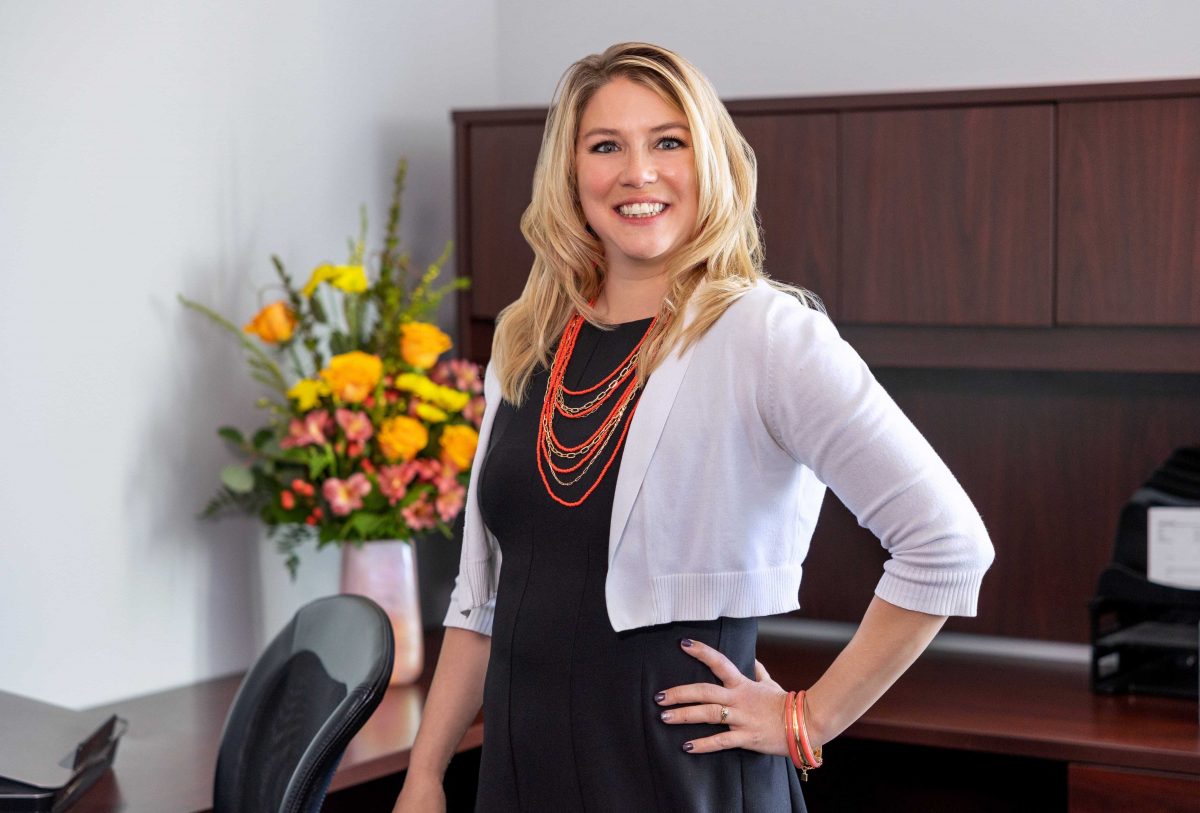 Since 2013 Brandy Popken, Lunchtime Solutions' Director of Operations, has been a driving force in our company and she's always revved up for the next big challenge. Considering this, it was no surprise that she recently purchased a purple Harley Davidson Dyna Glide Low Rider motorcycle.
Brandy majored in Hospitality & Tourism Management and received her Bachelor of Science in Business Management from Kaplan University. Prior to joining Lunchtime Solutions, she worked as Food Service Director for the Holiday Inn Hotel and Convention Center in Sheridan, and Assistant Food Service Director at Rushmore Plaza Civic Center in Rapid City.
When Brandy is not working, you'll find her in a lot of unexpected places, like learning to rock climb or joining her son in the Tough Mudder Classic obstacle course races in Colorado.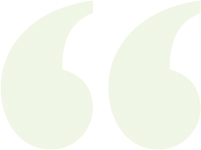 Honest dialog and open communication was a critical component to making this a successful partnership. Lunchtime has changed my way of thinking. They are a partner, not a vendor. I could write all day about this!
- Lance Swanson, Director of Communications
NE