Lunchtime Solutions Company Culture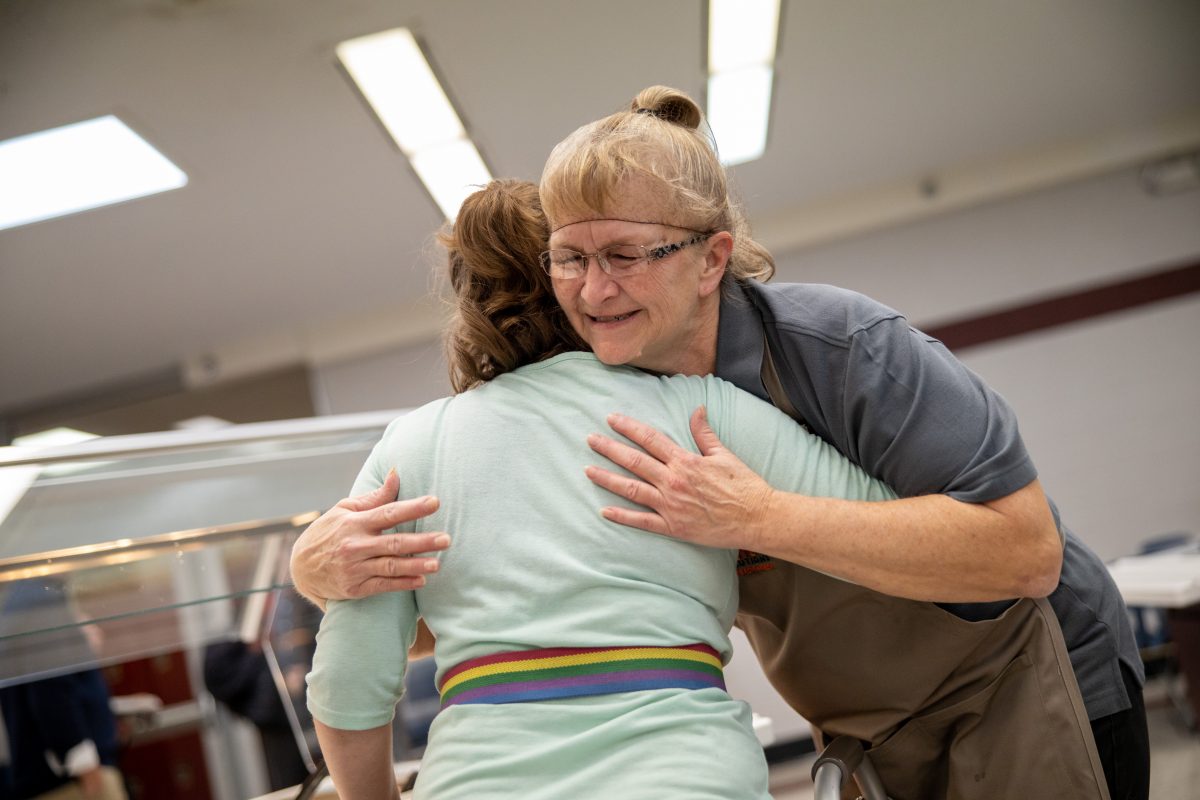 We are a team of talented, creative and mission-driven culinary gurus who embrace and share unwavering core values – values that help us make our decisions each and every day. We've created a customer-focused culture where people are empowered to make a difference; where we are passionate about innovation, collaboration, performance, results, and learning; where we celebrate our accomplishments together and where we learn from our mistakes together; where we have respect and compassion for each other, our customers, our partners, and our communities.
What's more, our culture recognizes that we all have lives outside of work and as such, we strive to provide the flexibility to enjoy a healthy work-life balance. Together, we've created a dynamic, fun, inspiring environment where we can be ourselves and grow each day.
We're always on the lookout for people who share our mission and fit our company culture and values. You bring your skills and a customer focused mindset, and we will bring the tools and environment you need to do your best work and to make a meaningful difference.
Please visit our Careers page to learn more and to see our current openings.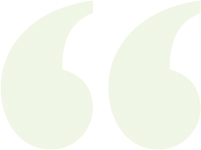 Lunchtime Solutions has provided the 'shot in the arm' our food service program has needed. Our participation has soared, and the quality of food and variety has impressed our students and staff.
- Kyle Groos, President
SD