Susan Gracey
Director of Business Development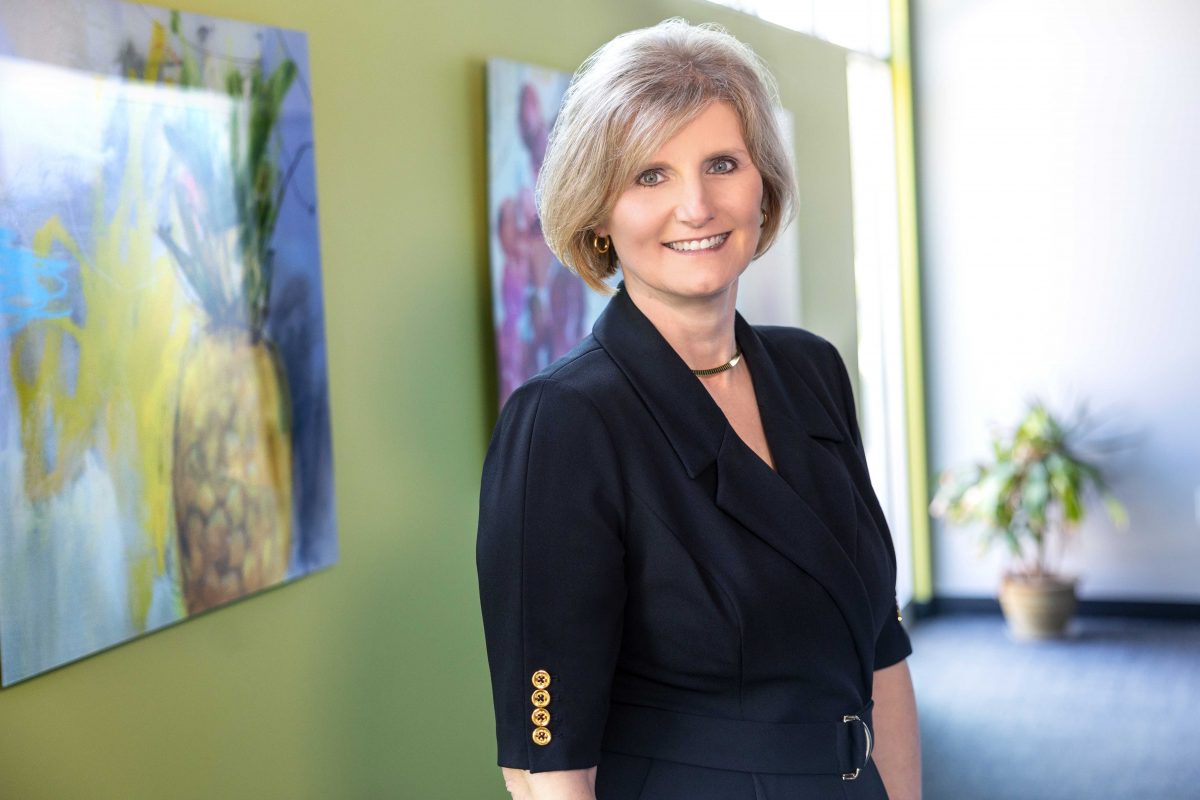 Most people have a favorite food, but for Lunchtime Solutions' Director of Business Development, Susan Gracey, she can't choose just one, because to her it's all about choices.
Susan relishes helping our clients navigate challenges and maximizing opportunities while growing the Lunchtime Solutions' brand throughout the Midwest. She majored in Foodservice Management and received her Bachelor of Science in Home Economics from the University of Nebraska-Lincoln.
Susan Gracey has been a valuable part of Lunchtime Solutions since 2011. Over the years her high energy and drive have seen her responsibilities grow, starting as an Area Manager and becoming an Area Director in Nebraska before moving into the business development area. Now serving as Lunchtime Solutions' Director of Business Development, her years of food service experience and passion for healthy food choices mean no matter what comes up she can find the right combination.
In her spare time, you can find Susan listening to '80's rock music in her kitchen, cooking, baking, canning, or grilling. Sometimes all at once.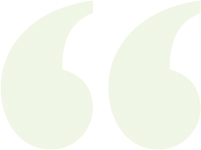 Lunchtime Solutions has enabled us to overcome stagnate and limited lunch options. With the tremendous variety and several options each day, our students and staff always have something that appeals to them.
- John Flanery, President
IA