Time For Fresh!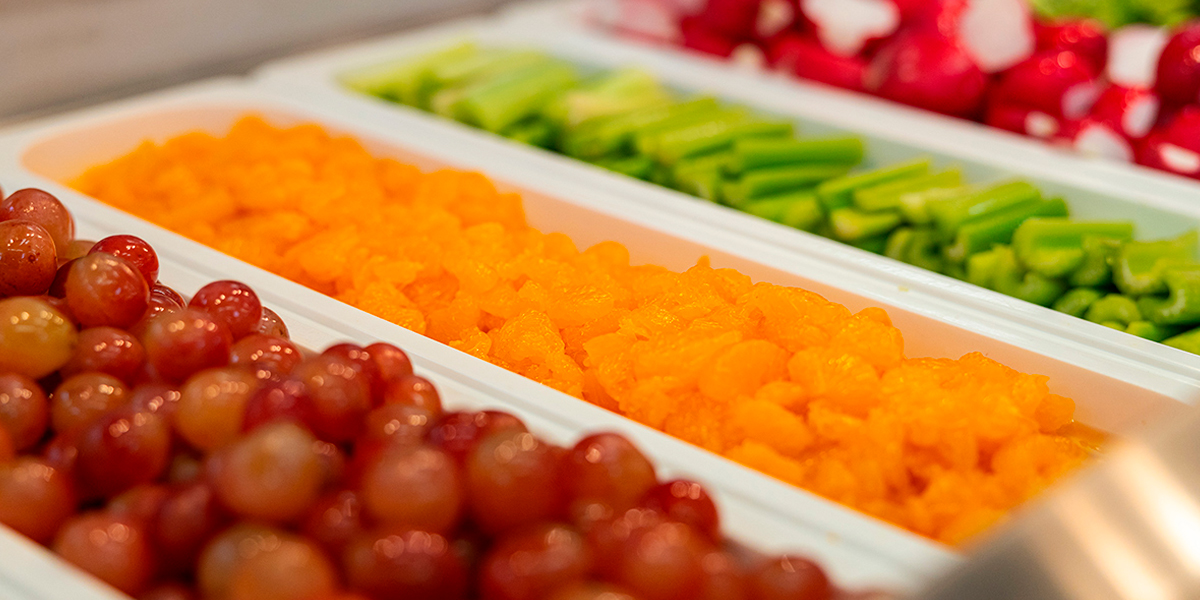 Fresh food is good food. Lunchtime Solutions is serious about providing healthy and delicious foods every day. This refreshing approach to school food service programs can be seen in everything we do. From unlimited fresh fruit and vegetable options to our focus on locally grown produce and school gardens, we make eating well fun and easy.
If your school is ready to take a fresh look at food service, we're ready to show you how healthy can be a big hit with all your students.
To learn more about Lunchtime Solutions' fresh approach to food service, call us 605-235-0939 or send us an email.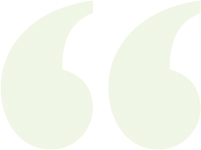 Lunchtime Solutions does a great job of asking students and staff about the different menu items that they like and things to consider in the future.
- Dr. Bill Robinson, Associate Superintendent of Finance
NE