Amy Lundgren
President and CEO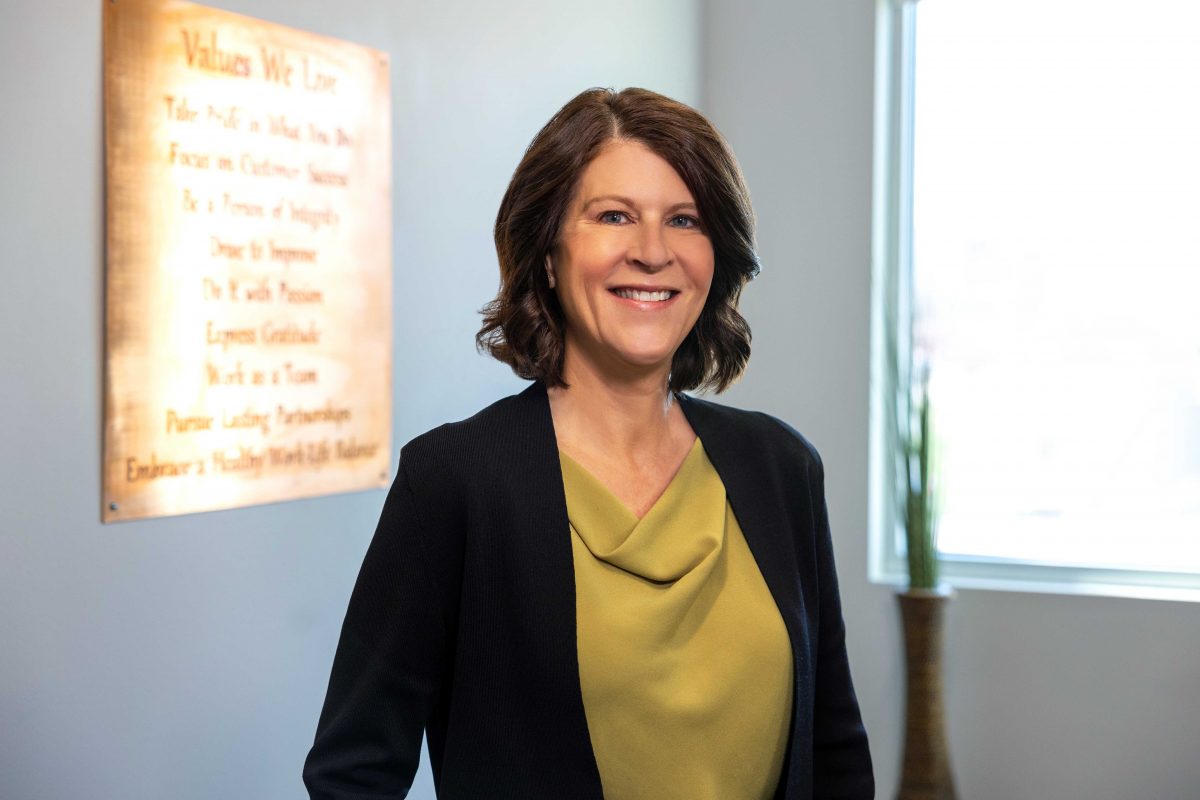 Amy started working in the food service industry serving meals to residents in a long-term care facility while in high school. This experience fueled her lifelong passion for making people happy through providing great service and the best foods possible. The lessons she learned at the very beginning of her career can still be seen in her approach and commitment to the people and schools served by Lunchtime Solutions today.
After graduating with a Bachelor of Science degree from the University of Nebraska at Kearney, Amy went on to pursue her professional food service career in the healthcare industry. In 2001, Amy joined Lunchtime Solutions where she has since held several positions, including Group Service Director, Director of Operations, Vice President, Executive Vice President and her present role as President and CEO. She is also Chairperson of Lunchtime Solutions' Board and a minority owner of the business.
Amy is always looking ahead to ensure Lunchtime Solutions remains a leader in the K-12 food service industry.  As an avid runner, you may see her lace up and go on long runs to critically think through various scenarios and outcomes. Her agile mind and strategic focus serve her well in her role as Lunchtime Solutions' President and CEO.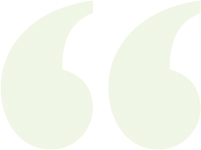 There are couple of reasons I like working with Lunchtime. Everyone associated with Lunchtime have been fantastic to work with and supportive of the Stanberry staff and students. Lunchtime listens to our request and works to accommodate where and when they can.
- Bob Heddinger, Superintendent
MO