Local Is Fresh & Fresh Is Better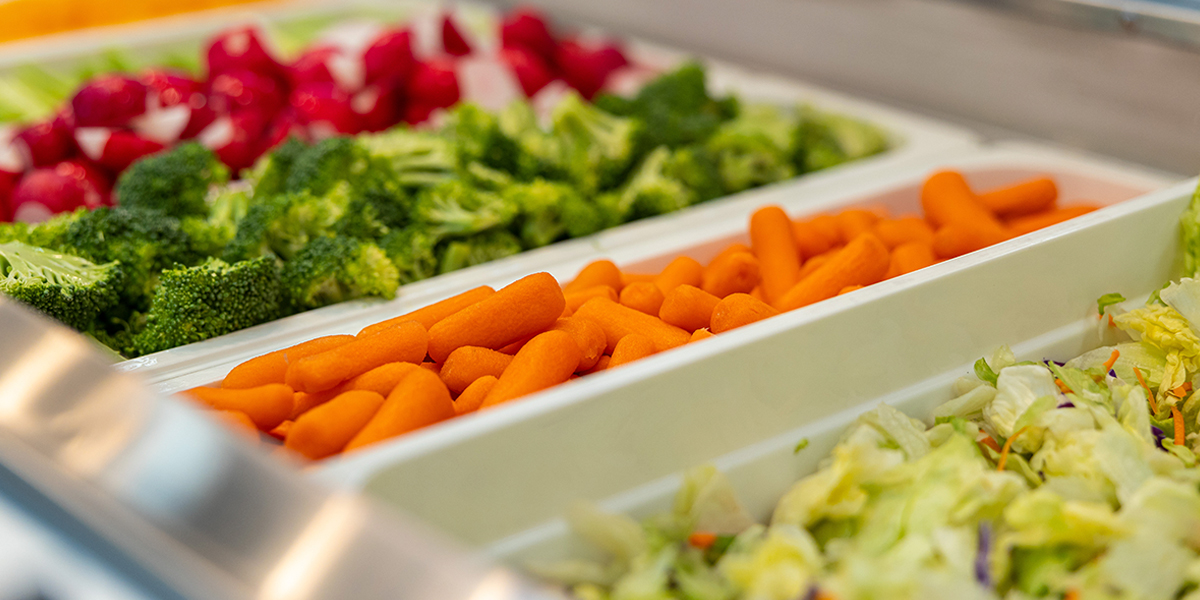 Lunchtime Solutions is committed to providing the widest variety of the freshest food every day. Fortunately, some the best foods can be found right in our local communities. We work with many different farms and growers to help support our local economies while providing students favorable, healthy options.
Foods that don't get more local than this
In addition to sourcing locally grown foods, Lunchtime Solutions also offers the SchoolYard Garden program that provides financial assistance and support for school gardens. The foods grown in these gardens are integrated within the schools' meal programs and you can't get more local or fresh than that.
Hear from our growers
"Hebda Family Produce works with Lunchtime Solutions to provide fresh, locally grown produce to area schools. We enjoy working with Lunchtime Solutions and look forward to supplying them with fresh, locally grown produce in the future."
Rena Hebda
Hebda Family Produce, LLC
Mission Hill, SD
---
"Blue River Produce/Custom Pack, inc. has provided Lunchtime Solutions with locally sourced
produce for area schools for 8 years. We have provided sweetcorn, fresh picked, for the
students to clean, as well as cantaloupe, watermelons, peaches, pears, peppers, tomatoes and
beef for the school lunch program.
I look forward to working with Lunchtime Solutions again in the coming years. I appreciate the
hands-on educational experience for the students as well as the unsurpassed quality and
nutrition we can provide. Great program. It's hard to go wrong going local!!"
Dave Dirks
Blue River Produce
---
"A friend of our business informed us that one of her children came home from school and said, "We get food from Girratono Meat Company at school!" after seeing our logo displayed in the cafeteria as a provider."
Mike Girratono
Girratono Meat Company
To learn more about Lunchtime Solutions please call 605-235-0939 or send us an email.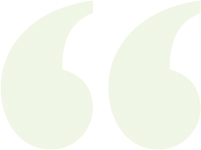 Lunchtime Solutions has been a great partner in our food service program! They are very responsive to our requests and are always seeking ways to improve meal selection and participation.
- Kirk Easton, Superintendent
SD