Contact Us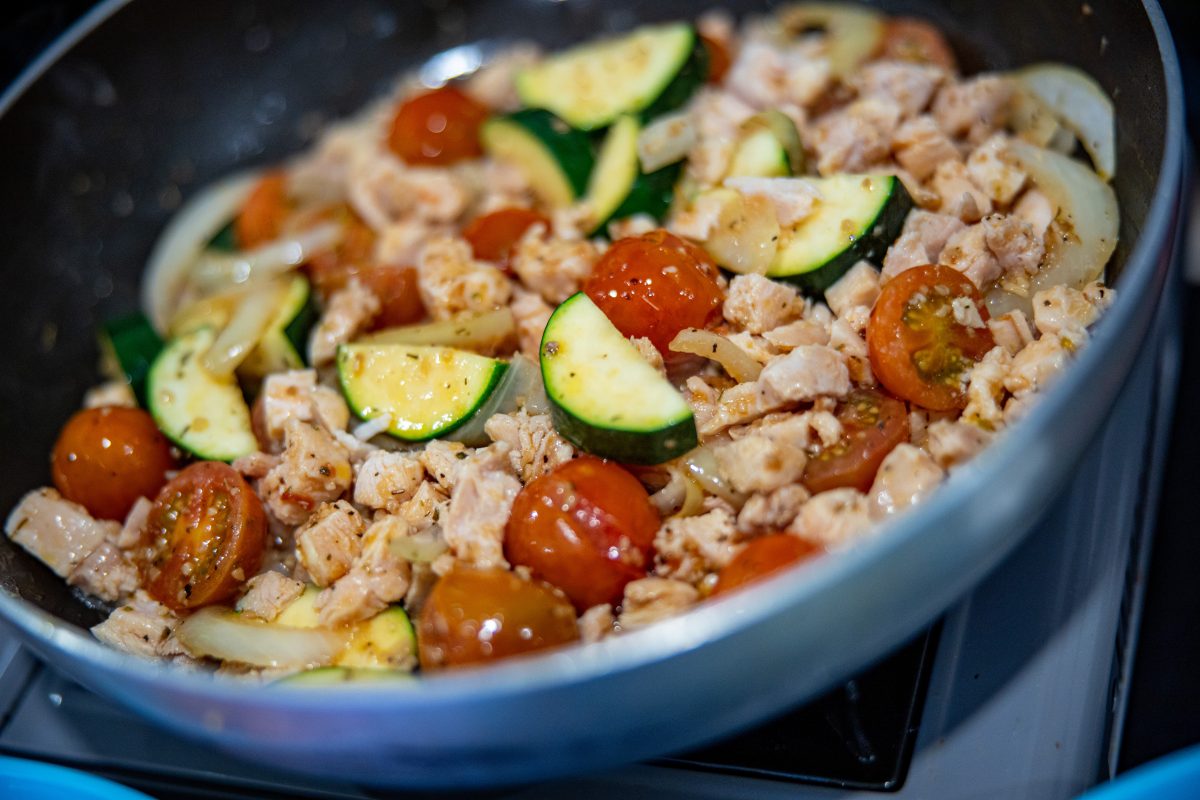 ---
We would be delighted to hear from you!
Contact us today with any questions you have about our programs or comments about our program in your school.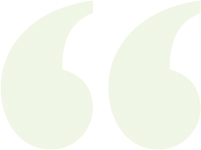 I really like the way Lunchtime Solutions tries to keep things "fresh"…not only the foods they serve but the new ideas they implement each year!
- Amy Shane, Superintendent
NE