Contact Us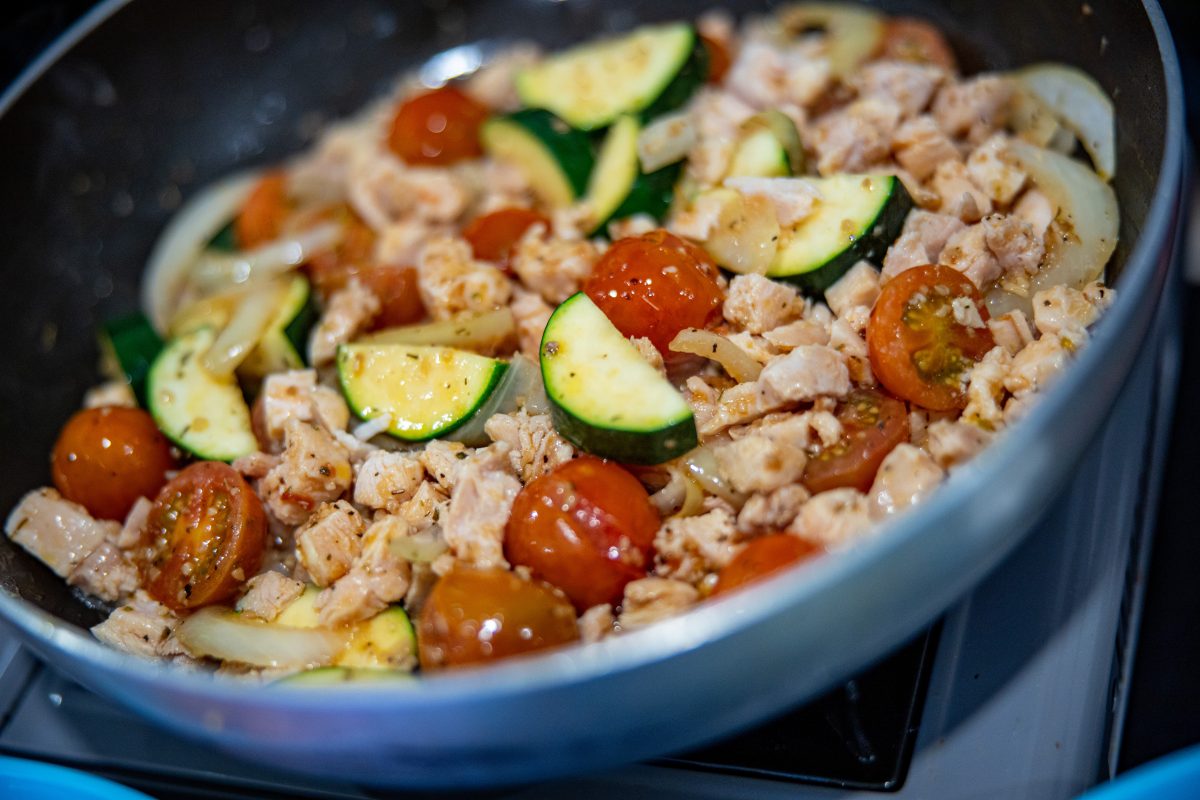 ---
We would be delighted to hear from you!
Contact us today with any questions you have about our programs or comments about our program in your school.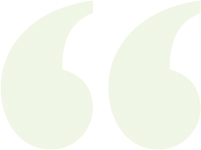 Lunchtime Solutions provides a positive partnership with our school that results in the effective staffing and management of our breakfast and lunch programs. Not only does Lunchtime make our lives easier, but more importantly works to deliver a great service with nutritional meals on a daily basis for our students.
- Dale J. Hafer, Superintendent
NE