Contact Us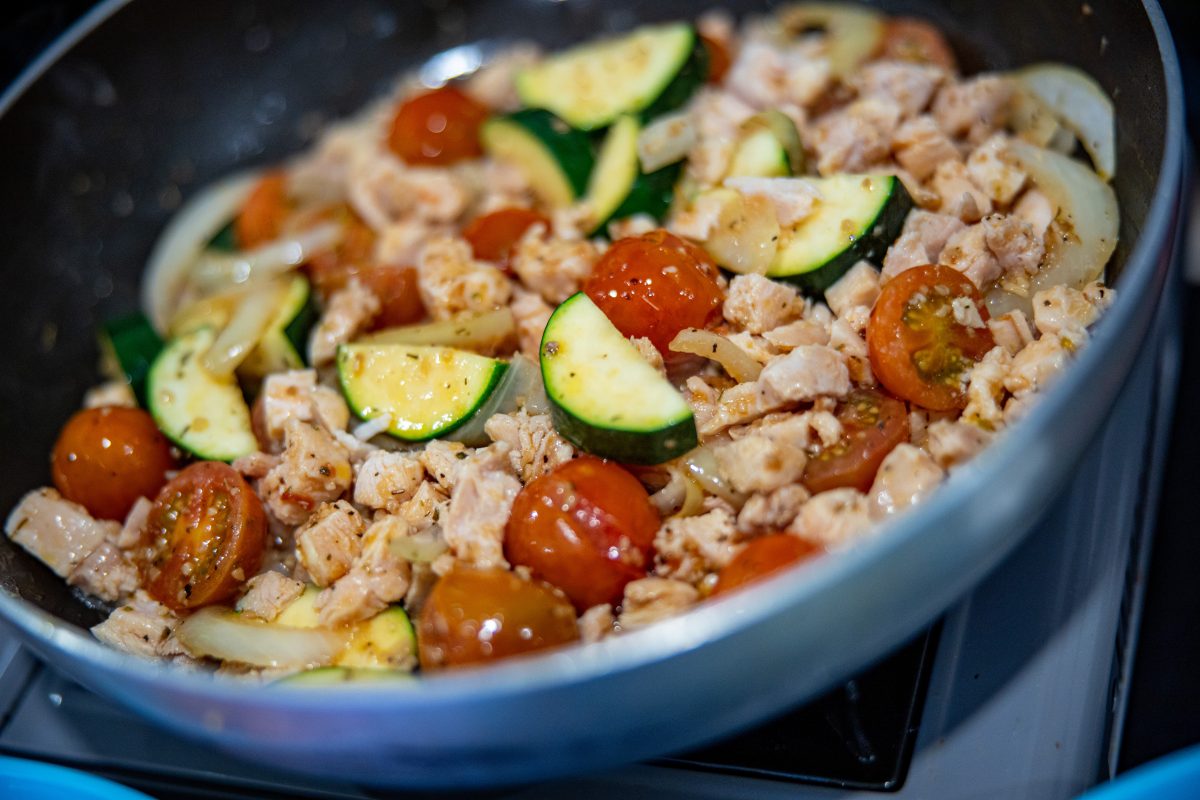 ---
We would be delighted to hear from you!
Contact us today with any questions you have about our programs or comments about our program in your school.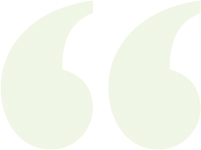 Lunchtime Solutions has provided the 'shot in the arm' our food service program has needed. Our participation has soared, and the quality of food and variety has impressed our students and staff.
- Kyle Groos, President
SD