Contact Us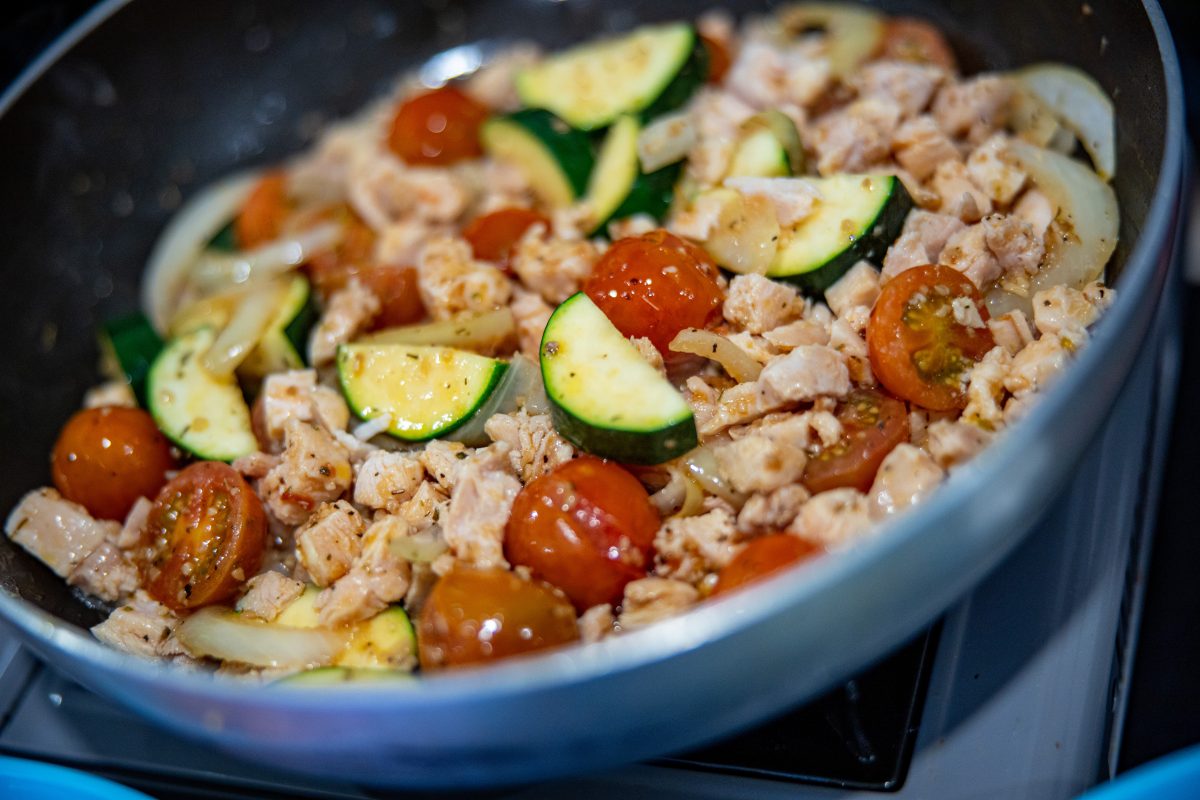 ---
We would be delighted to hear from you!
Contact us today with any questions you have about our programs or comments about our program in your school.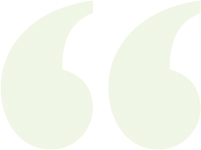 The Lunchtime employees make all the aspects of our breakfast/lunch program run smoothly. From ordering to cooking to serving, Lunchtime provides us with everything we need.
- Rick Weber, Superintendent
SD