Great Tasting Food That's Good For You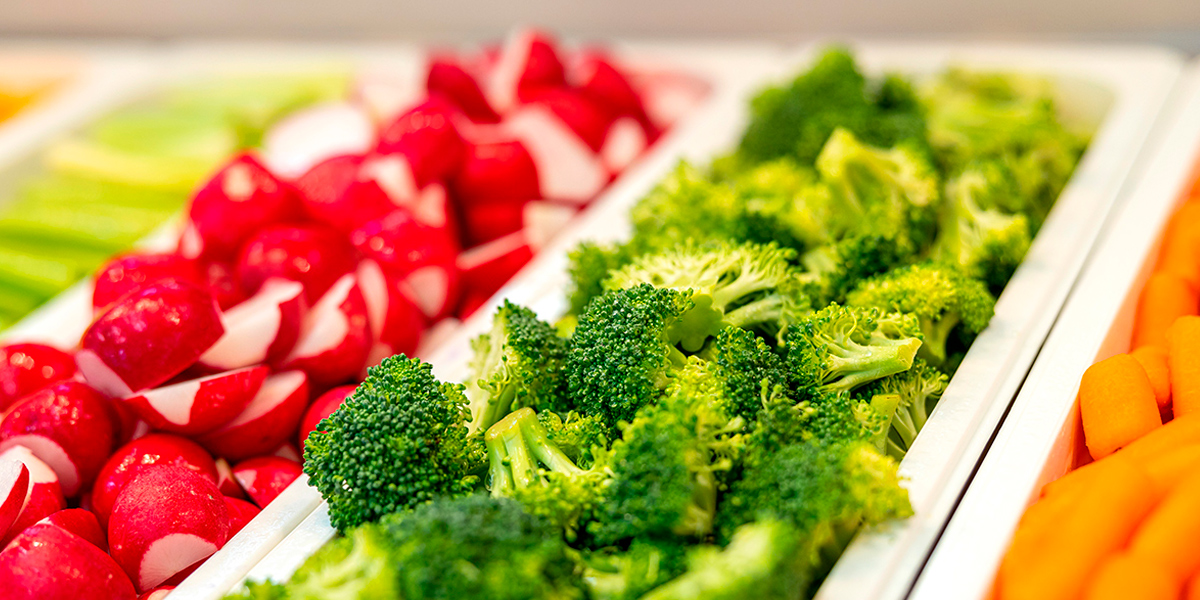 Lunchtime Solutions' Meal Programs Include:
Our Fresh Take on Lunch
Our traditional lunch menu offers a variety of choices daily. Food options include hot entrees, popular sandwiches on fresh baked sub buns, wraps, fresh baked and branded pizza and ethnic foods. Included with each meal purchase is unlimited servings from the Fruit and Veggie bar, a hot vegetable of the day, and milk choices. Our menu meets USDA requirements for the national school lunch program.
Grab and Go Options
A healthy, complete meal-to-go option for students that have to be away from the serving area over the lunch hour.
Chef Inspired Entrees
Our recipes and menu selections are tested by our chefs and culinary team. These options keep our menus fresh, follow the latest food trends and expose students to new and innovative foods and recipes.
Fruit & Veggie Bar
All students that purchase a meal will have access to unlimited servings from our bountiful fruit and veggie bars.
Breakfast
Breakfast is offered in a variety of ways to best fit each school's needs. From Traditional Sit-Down Breakfast where students typically have a choice of a hot entree or cereal with toast, fruit or juice, and milk, Breakfast in the Classroom to Stop & Go Breakfast and Morning Break for high school students.
A Universal Free Breakfast is also an option for schools. No matter which breakfast plan your school offers, we make sure students can fuel their minds and bodies for the day ahead.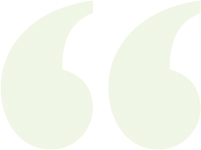 I really like the way Lunchtime Solutions tries to keep things "fresh"…not only the foods they serve but the new ideas they implement each year!
- Amy Shane, Superintendent
NE