Lunchtime Solutions' Gallery
Get a good look at all the great foods, great people and great programs in Lunchtime Solutions' photography gallery.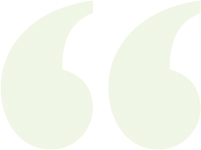 Lunchtime Solutions has been a great partner in our food service program! They are very responsive to our requests and are always seeking ways to improve meal selection and participation.
- Kirk Easton, Superintendent
SD