About Us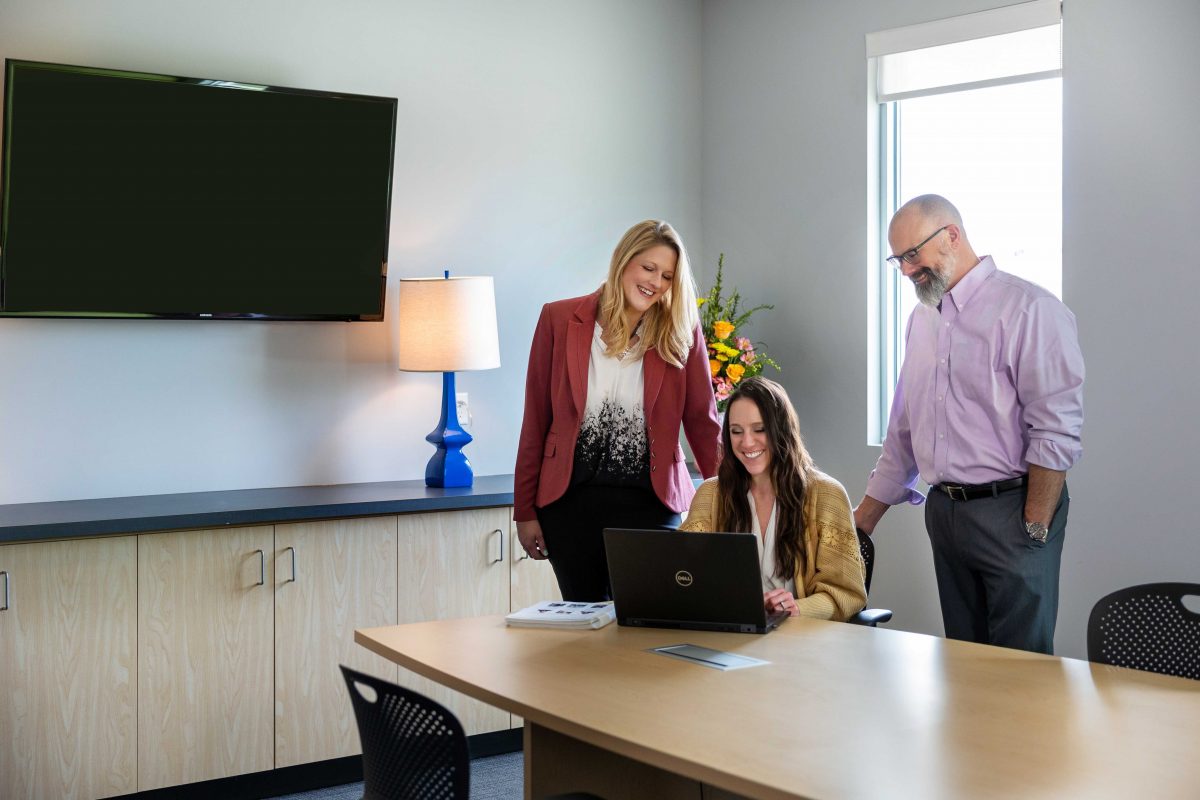 A fresh approach to food service programs
Since 1997 Lunchtime Solutions has been providing schools in the Midwest a healthy and delicious choice for their food service programs.
Our experienced managers, nutritionists, chefs and dedicated team members are committed to providing schools innovative menu items, engaging food education opportunities and fresh, locally sourced options.
When schools partner with Lunchtime Solutions, they maintain complete control over their program, including menus, prices charged and all other aspects of their food service offerings. We are always happy to share our years of experience and provide recommendations to help schools reach their food service goals.
We remain in close contact with the schools we work with and invite you to contact us with your comments, compliments, questions, or concerns.
You can count on our fresh approach, including:
A student first approach
Responsive service
100% program compliance
Accurate and clear documentation
Strict budget adherence
Inclusion of locally grown foods
Engaging food education
Fresh and delicious options kids love
To learn more about Lunchtime Solutions please call 605-235-0939 or send us an email.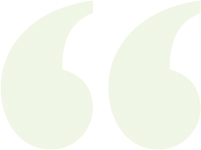 Lunchtime Solutions provides a positive partnership with our school that results in the effective staffing and management of our breakfast and lunch programs. Not only does Lunchtime make our lives easier, but more importantly works to deliver a great service with nutritional meals on a daily basis for our students.
- Dale J. Hafer, Superintendent
NE