Lunchtime Solutions' Team Member Resources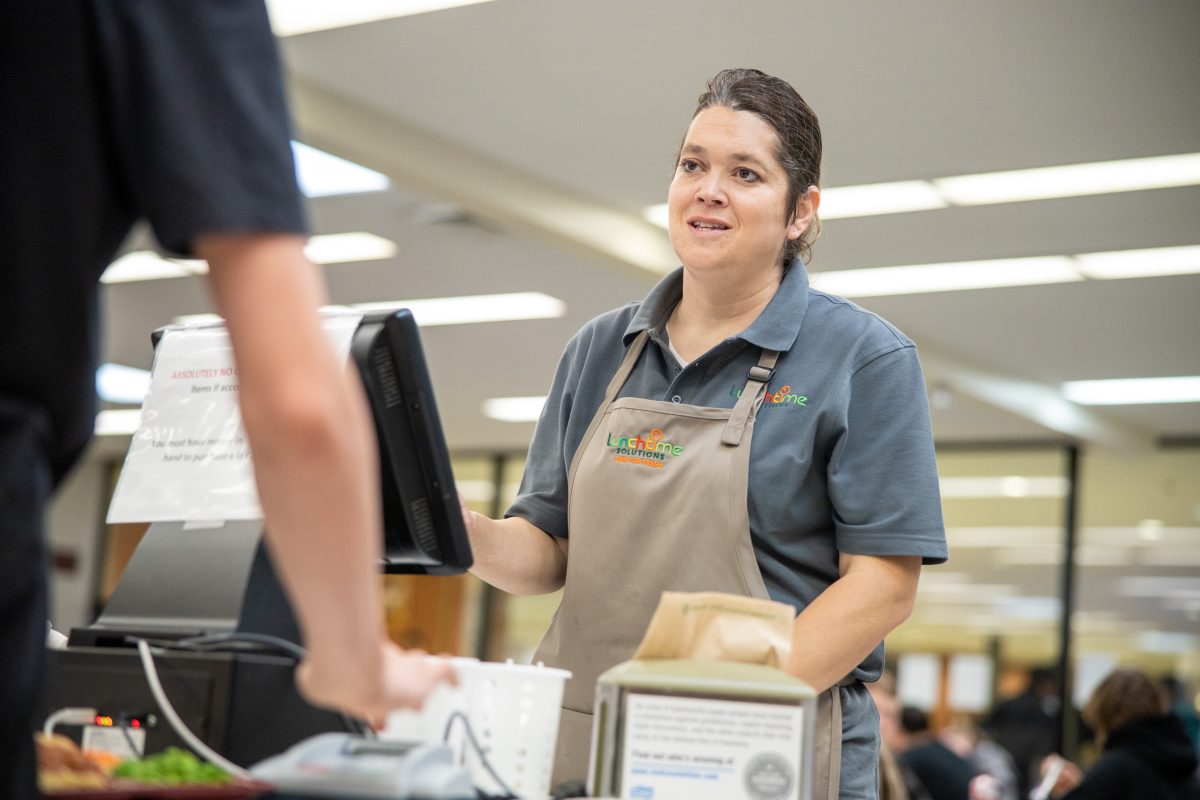 Resources
Safety Training
View and complete a safety training
Safety Mission: Working together to build a company culture that focuses on team members first by maintaining positive attitudes and creating a safe and healthy structure in the workplace.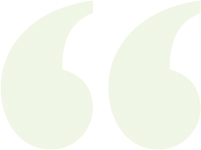 I love the partnership we have with Lunchtime Solutions! They provide a great service but even better, they care about kids!
- David Essink, Director of Human Resources and Operations
NE