Lunchtime Solutions' Team Member Resources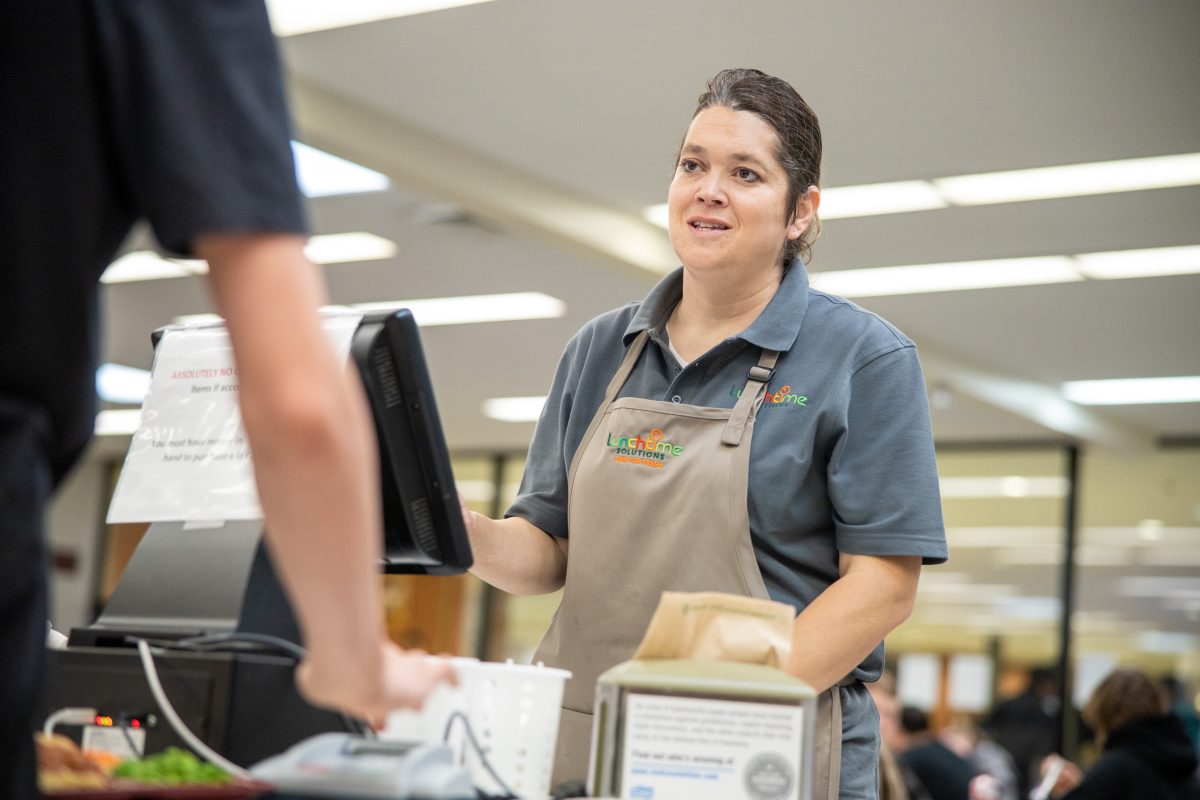 Resources
Safety Training
View and complete a safety training
Safety Mission: Working together to build a company culture that focuses on team members first by maintaining positive attitudes and creating a safe and healthy structure in the workplace.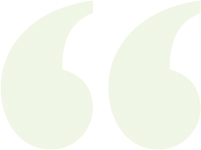 The Lunchtime employees make all the aspects of our breakfast/lunch program run smoothly. From ordering to cooking to serving, Lunchtime provides us with everything we need.
- Rick Weber, Superintendent
SD