It takes amazing people to make amazing dining experiences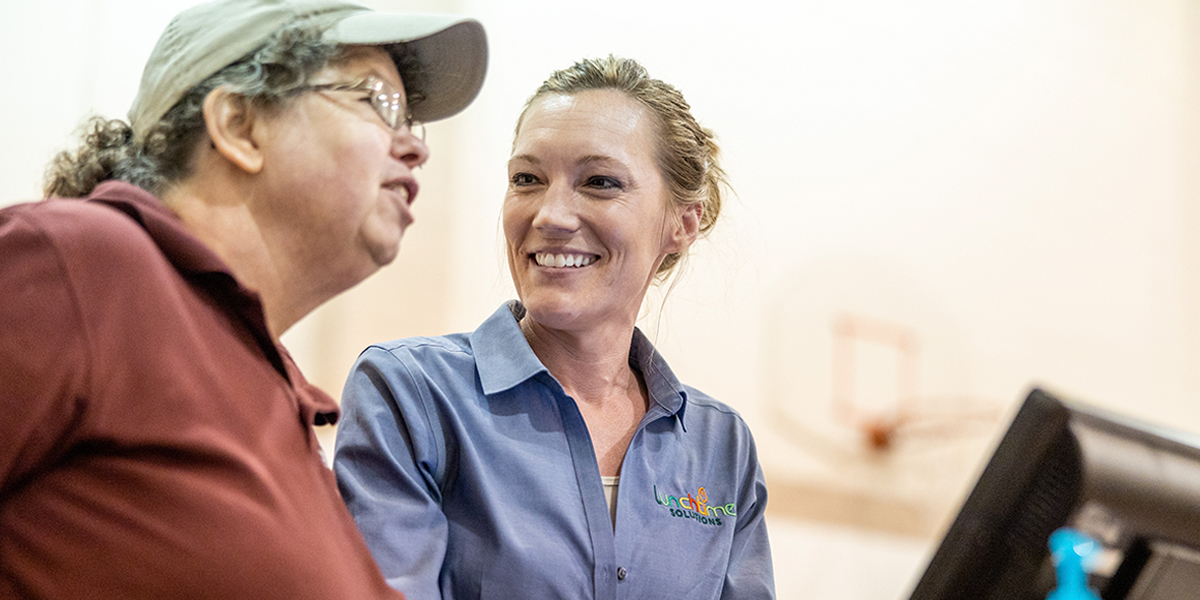 Join our team! Lunchtime Solutions is a fast-growing company with a progressive work environment and great opportunities for personal growth. Make the most out of your talents and skills by helping to improve students' school experience with better nutrition and an enjoyable dining atmosphere.
Current Openings: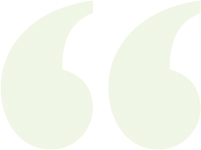 Our partnership with Lunchtime Solutions is fantastic. Lunchtime Solutions focuses all their attention on providing our students a wide variety of fantastic meals.
- Mitch Bartholomew, Superintendent
NE