It takes amazing people to make amazing dining experiences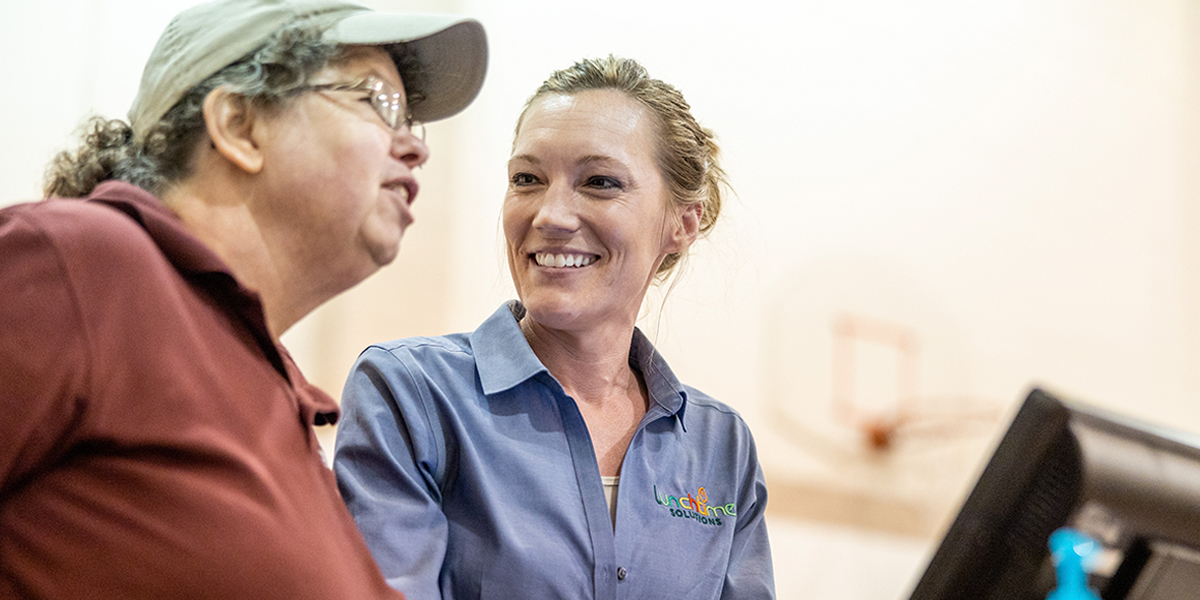 Join our team! Lunchtime Solutions is a fast-growing company with a progressive work environment and great opportunities for personal growth. Make the most out of your talents and skills by helping to improve students' school experience with better nutrition and an enjoyable dining atmosphere.
Current Openings: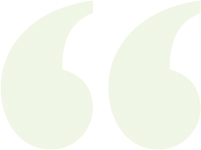 Lunchtime Solutions has enabled us to overcome stagnate and limited lunch options. With the tremendous variety and several options each day, our students and staff always have something that appeals to them.
- John Flanery, President
IA