Lunchtime Solutions' Team Newsletter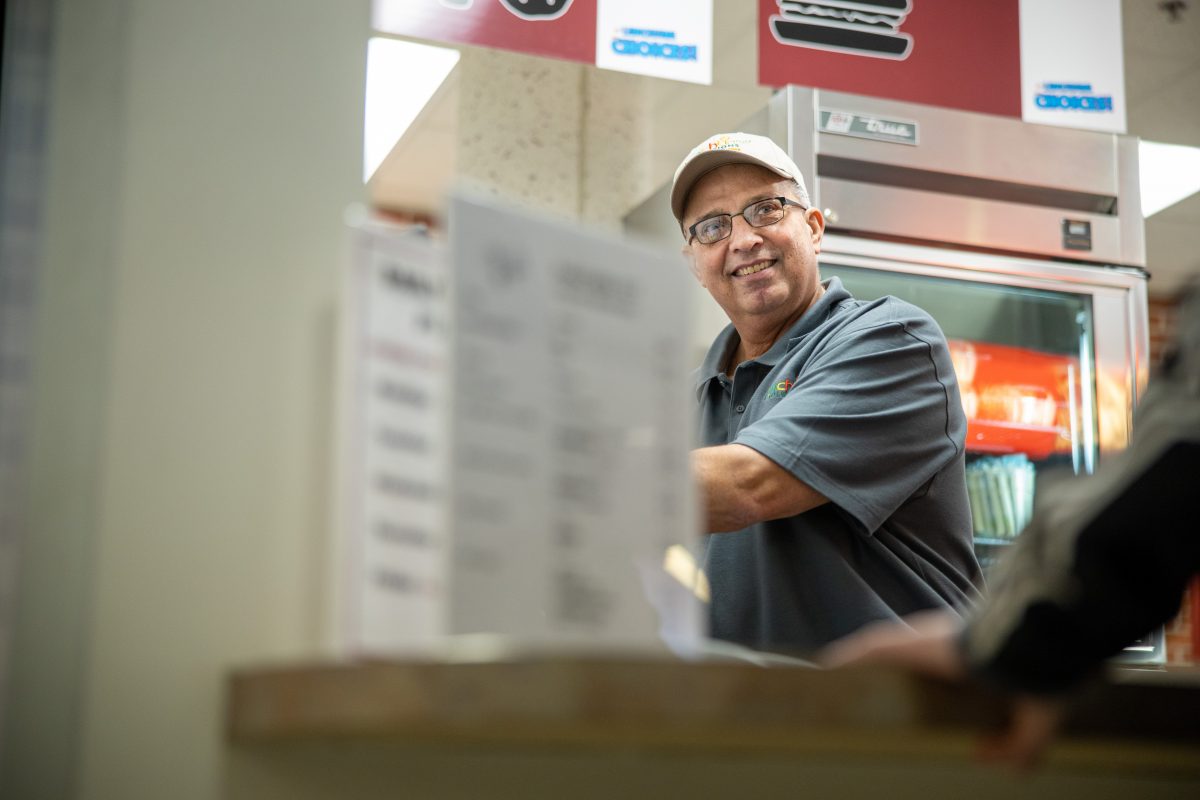 Get the latest news, happenings and team information in our very own team newsletter.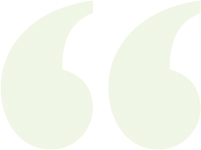 There are couple of reasons I like working with Lunchtime. Everyone associated with Lunchtime have been fantastic to work with and supportive of the Stanberry staff and students. Lunchtime listens to our request and works to accommodate where and when they can.
- Bob Heddinger, Superintendent
MO